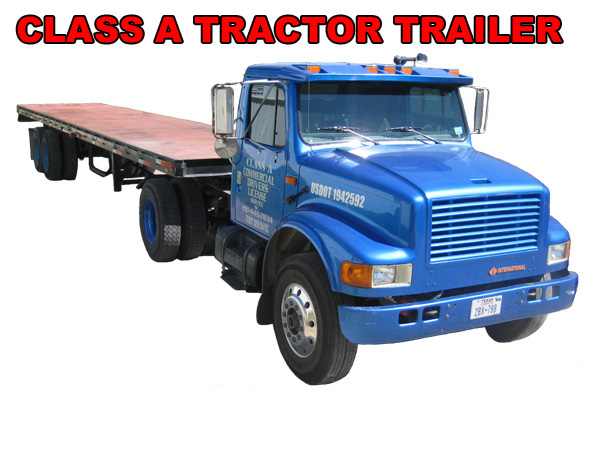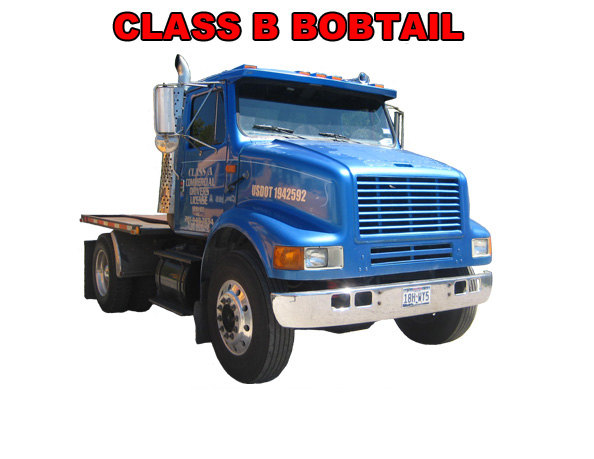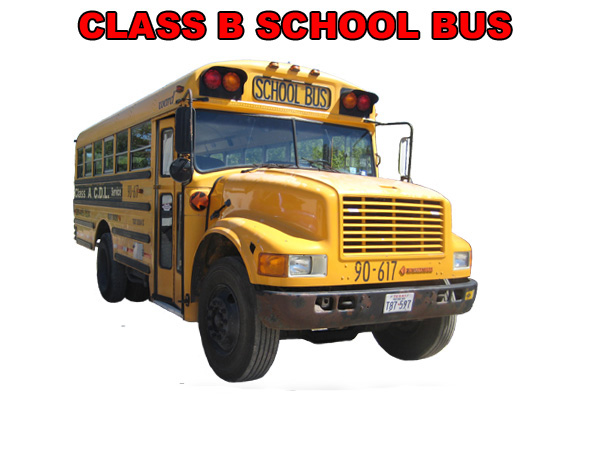 Coach & RV Assistance
Start working towards your Class A CDL Commercial Drivers License today!
We provide you with all the tools necessary to pass your road test and walk you through everything step by step….
We furnish the Tractor Trailers, Bobtails and Buses for your Road Test.
We give you all information required to pass your CDL Road Test.
We furnish Tractor Trailers, Bobtails and Buses for your CDL Road Test.
Class A – Tractor Trailer Training
Class B – Straight Truck Training
Class B Bus – With the Passenger and/or School Bus Endorsement Refresher Course
We offer "No Limit on Practice Time"
We also offer assistance with the written exam which includes study packages and video instruction
We are located on Hwy. 59 North at the E. Mt. Houston exit and are just 15 minutes from downtown inside Beltway 8.
We provide one-on-one training where individuals with no previous driving experience as well as experienced drivers can obtain their commercial driver license.
We offer behind the wheel instruction in the yard and on the road with experienced instructors that provide personal attention according to their individual needs.